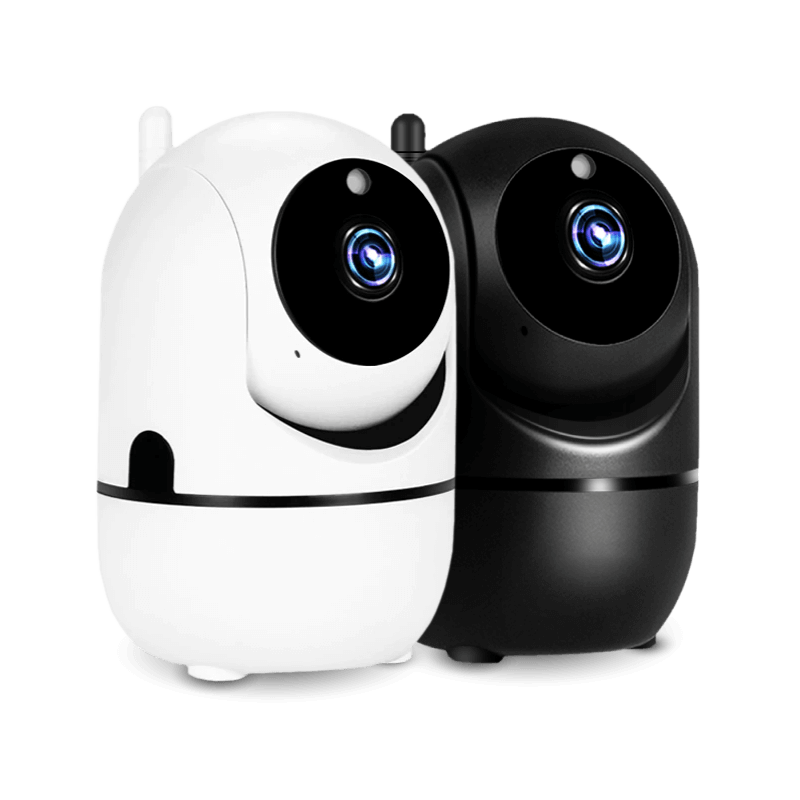 Vigilator
Watch your home when you're not there, your baby sleeping, or what does your pet get up to whilst you're not there? Keep a constant watch on your family on your mobile! No registration or maintenance fees.
BUY NOW
"Say goodbye to maintenance costs, set up the camera exactly where you want. You can always move it!"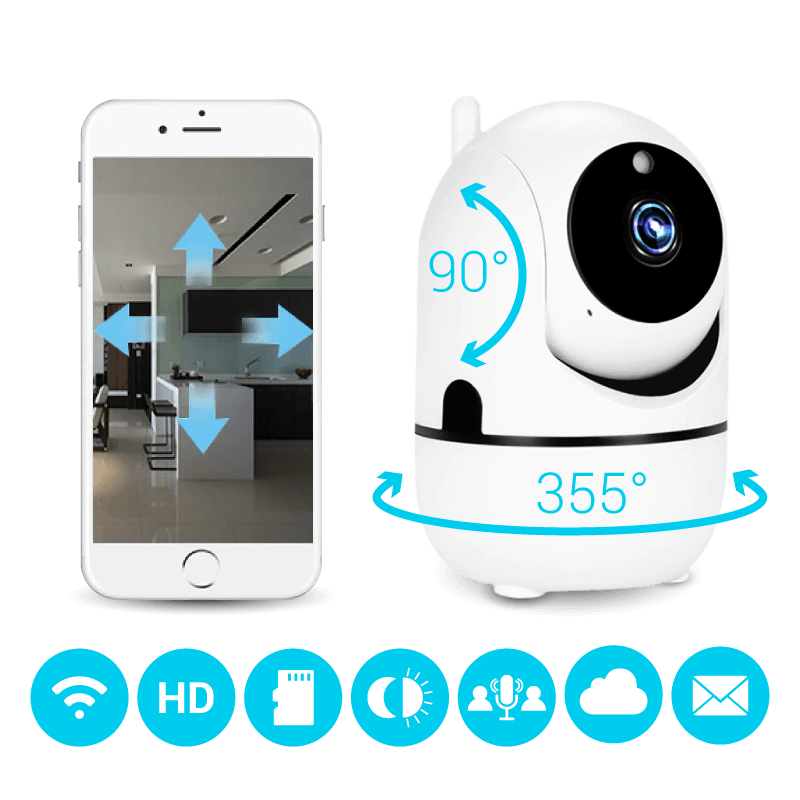 Features
All on your mobile! App available on all operating systems. Android and IOS.
Really easy to install and ZERO MAINTENANCE COSTS!
Works over wifi.
You can move it whenever you want.
No limit on the number of cameras you can set up.
Motion sensor!

"Uso la cámara para muchas cosas. Cuando me hijo duerme lo vigilo desde el comedor y cuando nos vamos de casa situamos la cámara en la puerta para controlar cualquier movimiento." Carmen, Barcelona.

"Estoy educando a mi perro y vigilo lo que hace mientras estoy trabajando" Eduardo, Valladolid.